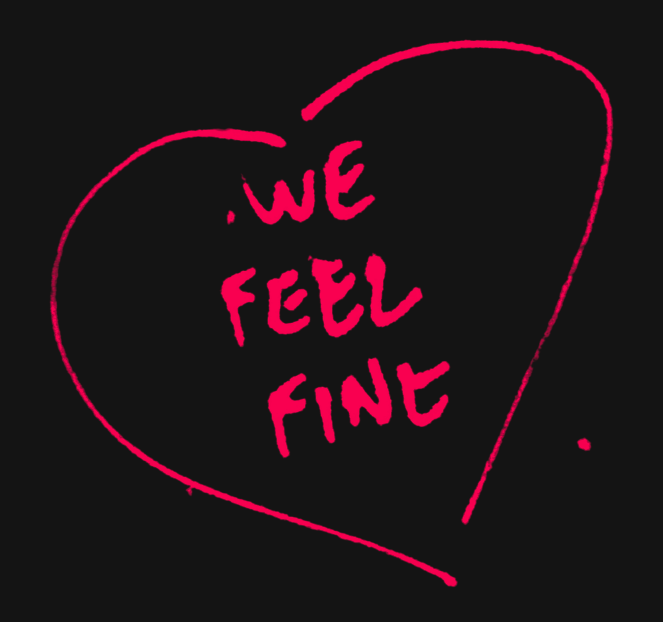 Taco van Ieperen
, who is our very first
GlobalGiving Ambassador
,
pointed
me to
We Feel Fine
. There's an applet involved, but it loads quickly, and the only thing I can really compare it to is the way I felt when I first came across
PostSecret
.
Check out Taco's other
posts
on TED, which I've never attended, but everyone tells me is an amazing conference ...